16th November 2016
|
A Bitter Sweet Duo of McLaren Announcements
Sad news this week, that Ron Dennis will leave his position as McLaren F1 CEO after 35 years of loyal service. Ron will retain his 25% stake in the company and still sit on the board after being ousted by the other two stakeholders Ojjeh, and Mumtalakat, who have come to blows over Ron's management style.
Dennis has vowed to protect the interests of McLaren and their 3,500 employees although once his contract is up he also plans to launch a new tech investment fund. Although McLaren hasn't won a title since Hamilton won the drivers back in 2008, we wish Ron all the best and thank him for his years of service to F1 motorsport.
But with every bitter pill, there is also a spoon full of honey and this comes with the announcement that McLaren is working on a new car.
Not just any new car, but the spiritual successor to the F1!!!!
The F1 for those too young to recognise, was probably the most iconic car of its time, holding the title of world's fastest production car until the Veyron came along and yeah…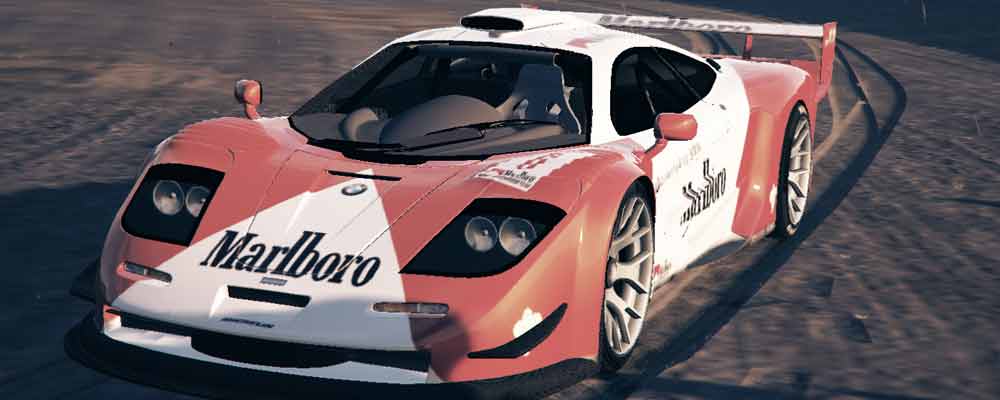 But not only this, McLaren have stated the BP23, that's the current name for it, by the way, will have three seats!!
Short for "Bespoke Project 23" it is being classed as a "Hyper GT" which basically means it's meant for travelling long distances in.
It is believed to be a custom fibre body with every aspect of the car being designed from scratch. The powertrain hybrid should go above and beyond the P1s laughable 904 horses and the price is yet to be confirmed.
We're intrigued about the three seat element. I guess it's the modern day version of a motorcycle side car for all of those billionaire playboys that want to bring their latest treacle along for the ride, without ditching their third wheel wing man.
We wait in anticipation…
THIS SITE claims no credit for any images posted on this blog unless otherwise noted. Images on this blog are copyright to its respectful owners. If there is an image appearing on this blog that belongs to you and do not wish for it appear on this site, please E-mail with a link to said image and it will be promptly removed.