20th June 2016
|
Our Biggest Talking Point From Le Man? The New Brabus Cabriolet.
It was a big weekend for motorsport, with the first European Grand Prix at Baku and of course, the end of the 24 Hours of Le Mans.
Nico Rosberg took the plaudits in Azerbaijan, closely followed by Vettel and an outstanding effort by the small team at Force India and their Mexican master behind the wheel Perez saw them take the final podium place.
Over at Le Man, this was potentially our favourite highlight of the weekend. The Audi R8 safety car hanging the back right out under red flag conditions.
But at Walton Bridge Garage there was one other debut that took our eye. Billed as the world's fastest, most powerful cabriolet, this thing of beauty made the trip from Germany to France to be unveiled by the crowd.
It is, of course, the latest offering from Brabus, renowned for their ability to turn a pretty nice motor into something extraordinary. It doesn't take an expert to see that the Brabus 850 6.0 Biturbo Cabrio is based on the Merc AMG S63 Cabriolet, who's 5.5-litre twin turbo V8 is already packing 577 horses before Brabus get their sticky fingers on it.
But in true Brabus style, they have completely overhauled the engine, fitting a host of new additions including cylinder heads, exhaust system, crankshaft and a bored out block that pushes the engine size up to 6 litres. Add to this a couple of new turbochargers and the result is an eye-watering 838 horsepower that can push the car from 0 to 62mph in just 3 and a half seconds, topping out at 217pmh!
This isn't even the limit according to Brabus, and we believe them, but the world is yet to welcome a tyre that could facilitate such a thing.
If you're feeling double lively, you can further Brabafie your model with the addition of a complete carbon fibre aero kit, 12-inch monoblock alloys and a revamped interior.
Although this all comes on top of a hefty price tag just shy of £123k.
However, it is serious bang for your buck when you consider the sort of car it can go toe to toe with.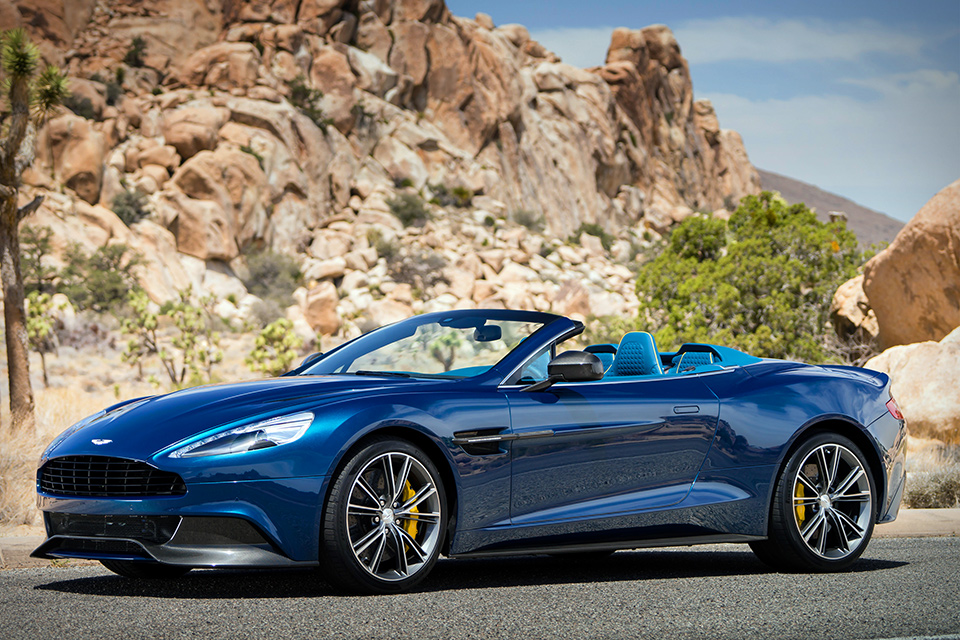 The Bentley Continental GTC, Rolls Dawn and Aston Martin Vanquish Volante all take longer to get up to speed. They also fall shy of the Biturbo Cabrio's top speed. Whilst this isn't the case for the Veyron Grand Sport Vitesse, you do miss out on the stylish cabriolet folding roof.
THIS SITE claims no credit for any images posted on this blog unless otherwise noted. Images on this blog are copyright to its respectful owners. If there is an image appearing on this blog that belongs to you and do not wish for it appear on this site, please E-mail with a link to said image and it will be promptly removed.