11th May 2016
|
The Trumpventador: A Crime Against Carmanity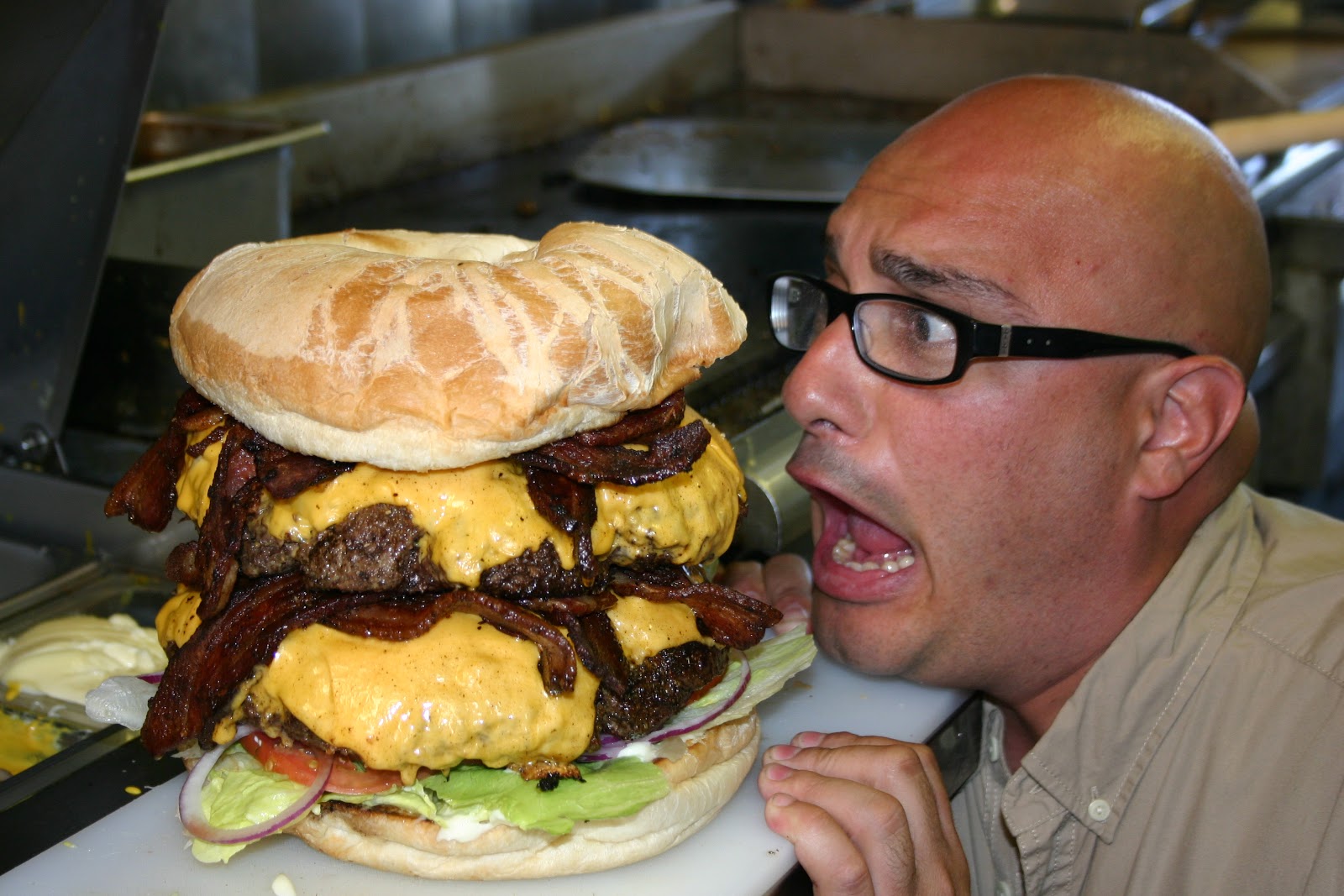 America may be the land of the free but it is also the home of the OTT, whether it be a burger the size of your face or a car the size of a tank – the American's know how to take things too far and then even further still.
Another area the American's seem to dwarf us Brits with is politics. Whether it be the size and cost of the campaigns, the masses that turn out to greet them, or the level of idiocy displayed by said politicians.
There's no denying that Donald Trump is the worst of the lot and at Walton Bridge Garage we're fearing the end of the world should he get into the White House. But remarkably he does seem to have a substantial following and as if being a Trump supporter wasn't bad enough, one crazy American has even defaced a Lamborghini Aventador in his honour!
A lifelike facial wrap of anyone on any car is enough to turn the stomach. But when that car is a 691 horsepower Aventador and that wrap is a face of Donald Trump fit with 'catchy' slogans, then someone needs to be arrested.
The work has been carried out by Superior Auto Design and will be entered into the Gold Rush Rally. It will leave Boston on the 13th May stopping off at Washington, Charlotte, Nashville, Colorado Springs, Slat Lake City and Vegas before finishing in LA on the 21st.
Of course, the "Trumpventador" as it's been labelled, comes adorned with the stars and stripes, phrases such as "you're fired", "Trump Train" and "Make America GR8 Again" – as well as Trump's big ugly boat and toupee splashed over the front.
Ironic the chosen car should be an Italian made import, given Trump's outrageous statements on immigration and the import of foreign manufactured motors. Something he has waged war with Ford about pretty publicly over their production facilities South of the borders in Mexico.
Regardless, whatever the outcome of the race for President of the United States, we hope there will be a 21 gun salute for this poor casualty of war, the Lambo Aventador.
THIS SITE claims no credit for any images posted on this blog unless otherwise noted. Images on this blog are copyright to its respectful owners. If there is an image appearing on this blog that belongs to you and do not wish for it appear on this site, please E-mail with a link to said image and it will be promptly removed.