29th January 2016
|
The DeLorean is Coming Back To The Future!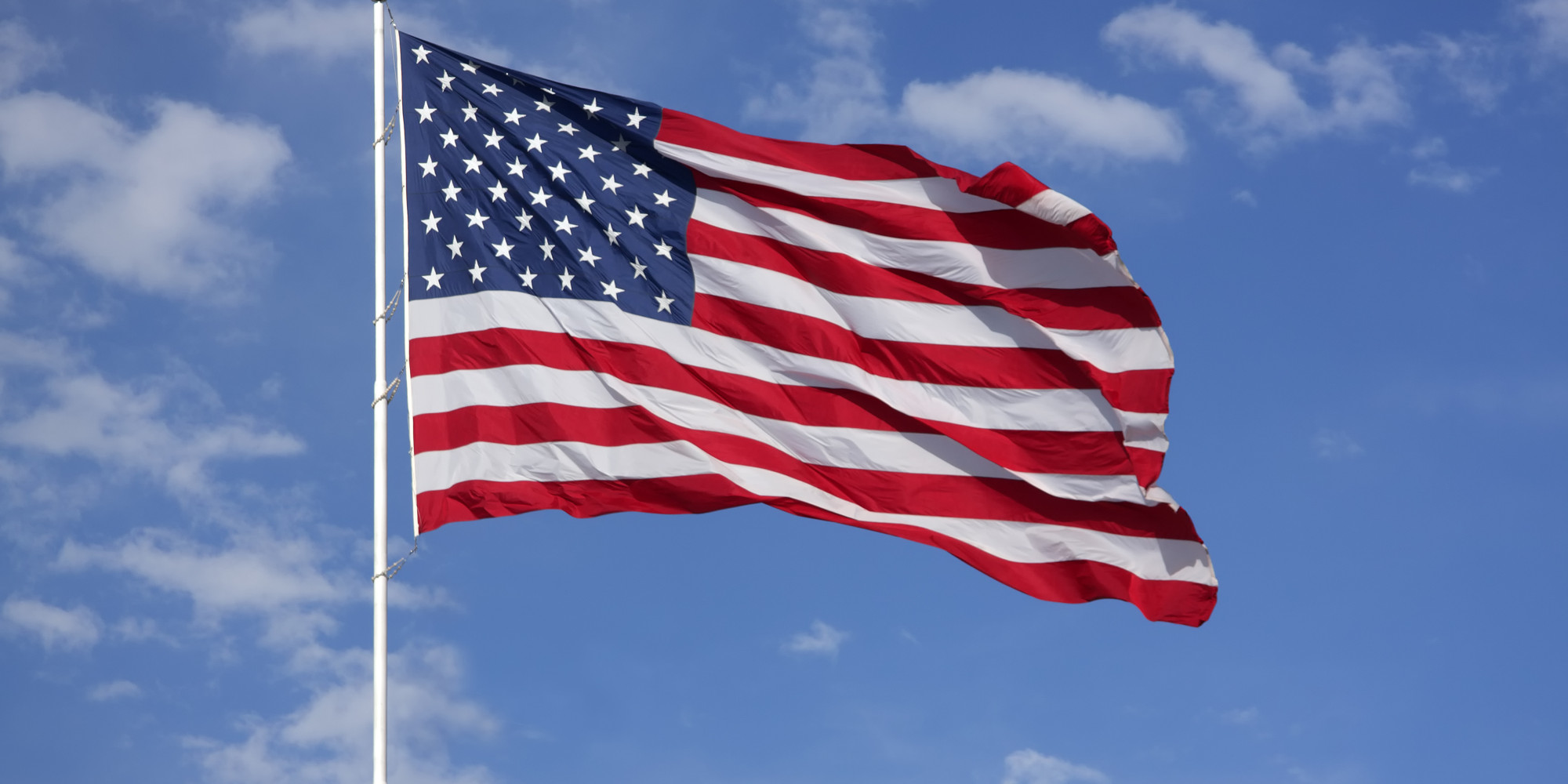 The U.S government might not be everybody's favourite world power, but they have managed to make one very good choice – well where we at Walton Bridge Garage are concerned anyway.
The U.S federal government have approved a bill to allow low volume manufacturing. Zzzzz…. but what does it mean?
Well the only real thing you need to worry about is, it means that the DeLorean DMC-12 sports car can once again be produced! The real star of the Back to the Future trilogy (sorry Michael) will be revived with around 300 cars being delivered fresh off the line, for 2017.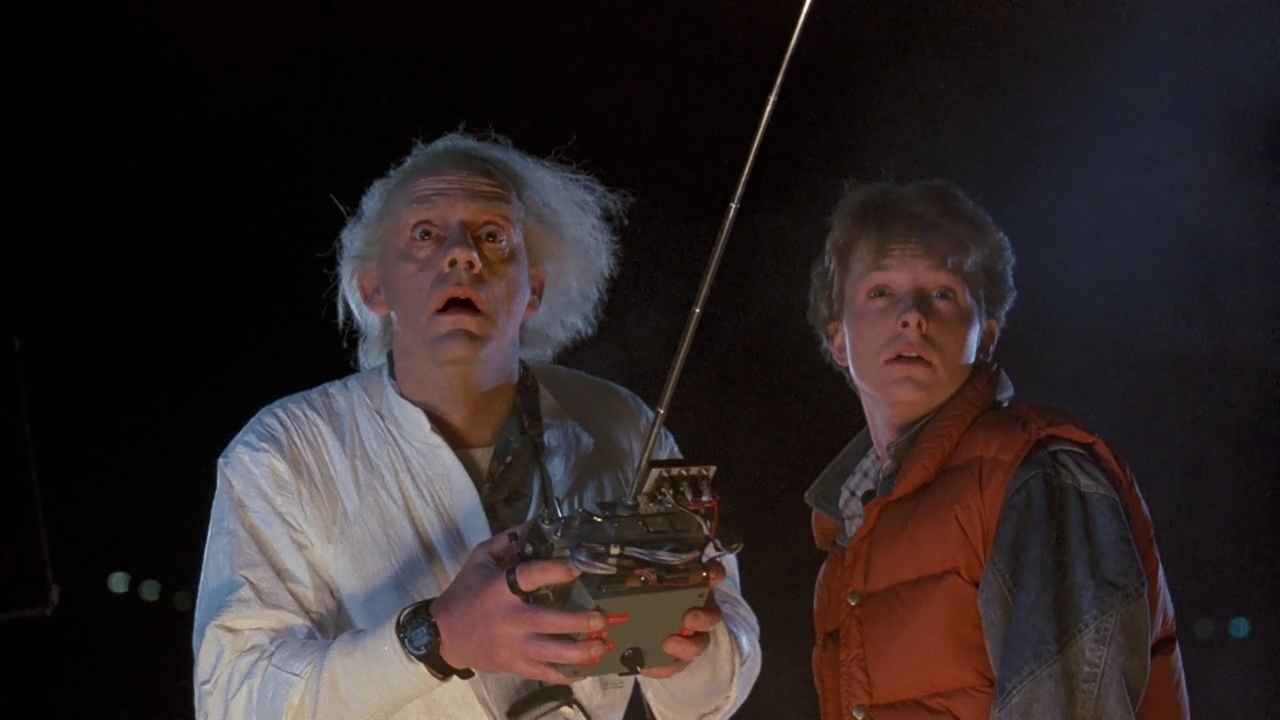 Unfortunately they are going to cost around £70,000, which is around twice the price of a good second hand original. But that's a small price to pay for a brand new model right?
Ok it won't be 100% authentic. It's being built by the DeLorean Motor Company which, despite the name, is in no way affiliated with the car's original manufacturer. It is in fact a US based, British entrepreneur, Stephen Wynne. Stephen started the company 26 years ago and up until now has spent much of his time rebuilding existing cars.
But now the passing of this latest bill means he can start to build the 1982 icon to its original specification. This said Stephen is contemplating upgrading the car in certain areas, for example the original models rear mounted V6, and so if it isn't made to original spec, it will be even better.
But for the large part the 300 new models will be produced with a stock pile of original parts, which have conveniently built up in his factory for a rainy day just like this one.
So despite the lack of time travelling ability the New DeLoreans should be pretty bang on the money, a must have for any Back to the Future super fans.
THIS SITE claims no credit for any images posted on this blog unless otherwise noted. Images on this blog are copyright to its respectful owners. If there is an image appearing on this blog that belongs to you and do not wish for it appear on this site, please E-mail with a link to said image and it will be promptly removed.