1st December 2015
|
Autonomous Motor-Racing in 2016: The Future? We're Not Sure.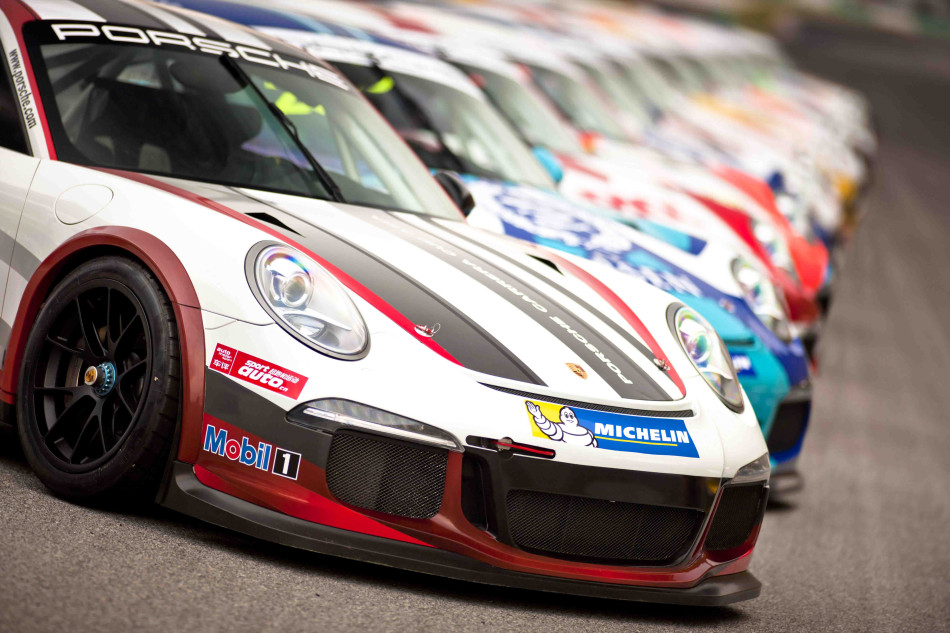 We've made it perfectly clear, that at Walton Bridge Garage, we prefer our engines loud and our vehicles petrol based, or diesel, but mainly petrol – especially when it comes to motor racing.
For many, Formula 1 can be a bit Marmite, even for the most diehard petrol head. Some will argue it doesn't have the aggressive driving action of touring car for example, whereas F1 fanatics know it's about more than touching bumpers.
But regardless of your stand-point, it's likely that petrol-heads all over the nation greeted the advent of Formula-E with a similarly sceptical attitude. For many the last thing they want to see in motor-racing, is a move to an electric motor. It brings less power, less noise and let's be honest, less excitement. This said there was probably a similar attitude towards the change from V10 to V8 and that hasn't necessarily ruined Formula 1, if at all.
Ok it's unlikely Formula E will ever fully replace it's louder, more un-healthy brother, but who knows, it could well be the future of motor-racing and one day, the present. But even as it's still trying to find its feet, like an electric baby Giraffe, there is already plans to advance even further and create a totally autonomous race series.
Roborace is planning to bring driverless cars to tracks around the world, in an attempt to pioneer the development of cutting-edge technology in a competitive environment. The race series will support the Formula E series next year and crowds can see the identical race-cars in major cities around the globe.
The races will run for just one hour during the inaugural year to get an idea as to how realistic a driverless motor-sporting event could be, with the organisers intending to have at least 10 teams involved. One of these teams will be crowdsourced from a team of "community experts", whatever that may mean.
But if each car is identical where is the competitive aspect? Well it will all come down to each team and which algorithms and artificial intelligence they opt for, gripping stuff for the spectator then.
We know it's a while away from full fruition, but at Walton Bridge Garage, we're not too sure. Yes in F1 today a lot of the success relies on the car, but the driver is such a pivotal part of the success of a team. Not only this but if we're all honest, driver error is one thing that draws us to motorsport due to the animalistic urge to see someone crash. Then there's the drivers themselves, you may love or hate them, but driver personality also brings a certain showman ship to racing, as well as individual driving style.
We can't envisage the same feel at the post race press conference from an engineer talking about algorithms.
But to be fair, there are major manufacturers proving that it can be done. Audi have made claims they have beaten an amateur race driver with an autonomous vehicle, BMW have traversed Laguna Seca with one, even Yamaha are working on similar tech for their motorbikes.
Whilst you make up your own mind, watch this space as more info will be released early in 2016.
---
THIS SITE claims no credit for any images posted on this blog unless otherwise noted. Images on this blog are copyright to its respectful owners. If there is an image appearing on this blog that belongs to you and do not wish for it appear on this site, please E-mail with a link to said image and it will be promptly removed.