20th July 2015
|
Good news for diesel drivers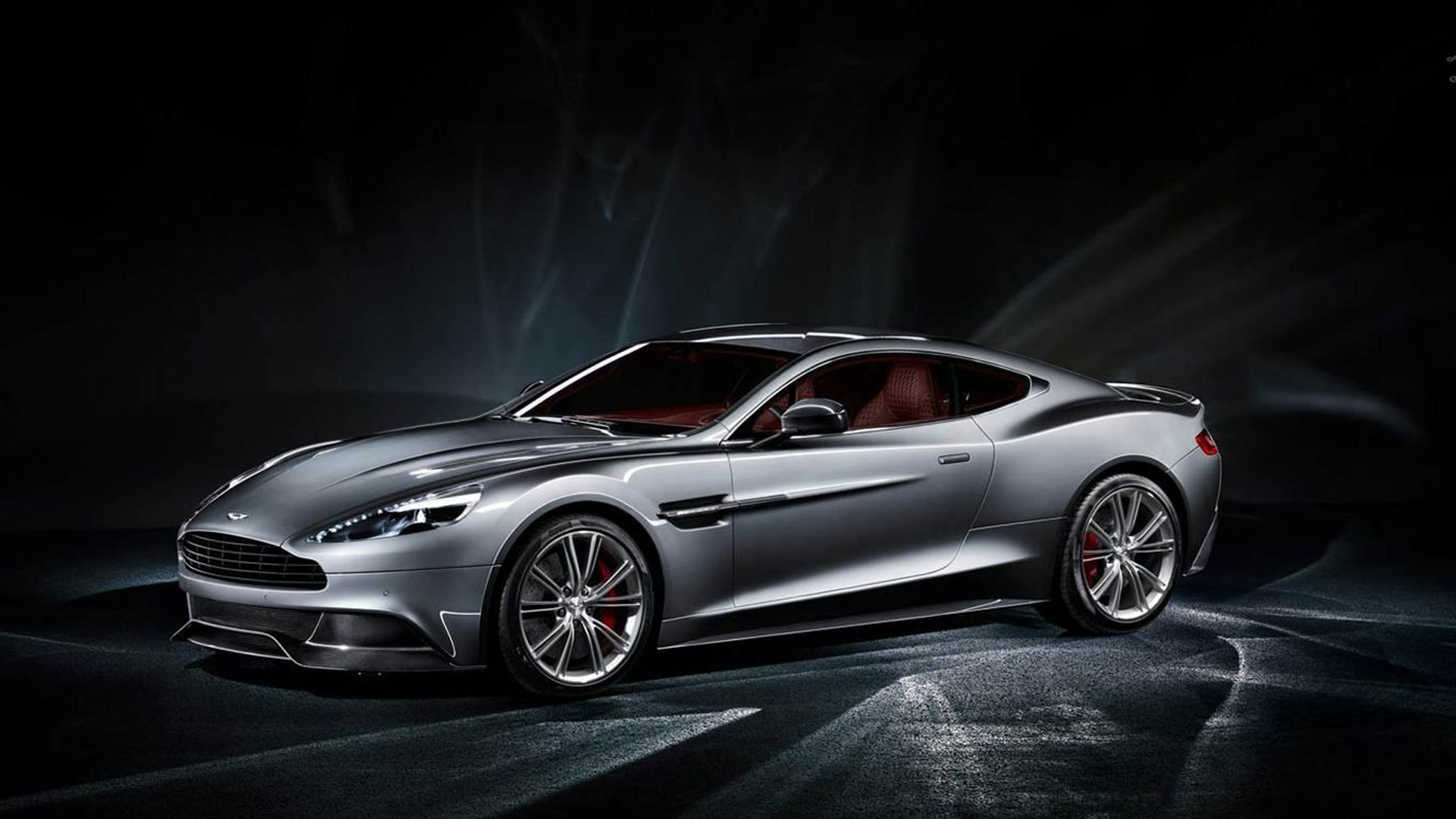 2001 may seem like a distant memory now, Walton Bridge Garage was yet to be opened and still operating in Hertfordshire and the Aston Martin Vanquish had just been released. It was also the last time diesel fuel was cheaper than petrol and has been the case ever since, until now.
Although at Walton Bridge Garage we don't think you can beat the sound of a petrol engine, especially when compared to that of a diesel, there is no denying diesels have their positive points. Mainly how much more fuel efficient they are when compared to petrol and the more miles you can get for your money, despite the slightly higher £ to a litre price tag.
Well that is no longer the case as Morrisons are leading the way, cutting a whole 2 pence a litre of the price of their diesel. Meaning it is now cheaper than unleaded petrol! The move comes in light of a call from the RAC Foundation, claiming UK drivers were being charged over the odds on the price of diesel, equating to a premium of £250m of unfair charges.
The RAC have estimated through their "Fuel Watch" tool that the price of diesel should decline by as much as 5p a litre, although Morrison's haven't quite matched that estimate, they are the first to slash their prices.
Welcome news for the 11 million British drivers that have a diesel car on the road. Although this number has grown in recent years, partly due to government incentives for diesel powered vehicles, it is still a fair way from the 20 million petrol cars currently on our roads. The bad news for petrol drivers however, is that petrol prices at Morrisons at least will remain static for the foreseeable future.
THIS SITE claims no credit for any images posted on this blog unless otherwise noted. Images on this blog are copyright to its respectful owners. If there is an image appearing on this blog that belongs to you and do not wish for it appear on this site, please E-mail with a link to said image and it will be promptly removed.