10th September 2013
|
The end of an era! Volkswagen to cease production of the longest-running model in automotive history.
The first VW Transporters or camper vans were first assembled in São Paulo 60 years ago. Brazil will build the world's very last one this December.
Brazil has been the sole producer of the VW camper van Since 1994. Due to Brazil's newest safety laws Volkswagen is discontinuing production of the iconic vehicle. From January 2014, all new cars built in Brazil will have to have airbags and anti-lock braking systems. These systems are unfortunately not compatible with the camper vans.
As the longest produced model in automotive history is discontinued, it is sure to disappoint camper van enthusiasts around the globe. However it may disappoint the Brazilians even more, as due to the bus's reasonable price and simple design they are used as ambulances. In Brazil, the minibus costs around 47,000 real (£13,150). (The equivalent Mercedes Van costs more than £23,000.)
3.9 million VW camper vans have been built worldwide and 1.5 million of those were manufactured in Brazil by hand.
Volkswagen will roll out a final 600 limited edition vehicles, for a going price of roughly £24,000. The limited edition van spacious enough for nine people will be produced in one of its most classic colour combinations, Atlanta Blue and white.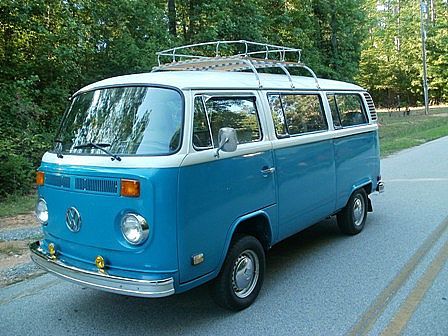 THIS SITE claims no credit for any images posted on this blog unless otherwise noted. Images on this blog are copyright to its respectful owners. If there is an image appearing on this blog that belongs to you and do not wish for it appear on this site, please E-mail with a link to said image and it will be promptly removed.